Work and Career Counseling Denver
We work every day, and it can result in friction between coworkers for different reasons. Eventually, conflict leads to stress in the workplace.
Stress can result from your role at work, expectations, personality clashes, and even work bullying.
For this reason, the tension can leave you with negative psychological symptoms like anxiety and depression.
Marriage Counseling of Denver is here to help you cope with work and career-related stress.
Contact us today for work and career counseling in Denver to help you cope at work.
Work and Career Issues Found in The Workplace
People can face different work and career issues at the workplace:

Not being able to communicate

People become part of company gossip

Continuous conflict taking place between workers

There are work performance concerns

No job satisfaction or a very low motivation

Work bullying to harassment and discrimination

So, if you relate to any of the above problems, we recommend contacting us today for work and career counseling in Denver. No matter what job you do, from the office to a job demanding a control position like a doctor, we can help.
"I have been lucky to get a high position at work but as I am female I have a lot of males working under me. It came with some risks as many of them had problems with me being a woman. Marriage Counseling of Denver helped me with some excellent coping skills to get these biased feelings out of the way. Things are going much better."
- Charlene Hughes (Denver)
With work and career counseling in Denver, our therapists can help resolve workplace issues.
The therapy we use can help to treat anxiety, health, and depression resulting from problems at work.
With the help of work and career counselors, you can learn coping skills to identify and eliminate unhealthy thoughts for a better mood.
We also use other treatments like stress management exercises, mindfulness, and meditation to improve your communication skills.
You will easily be able to diffuse any conflicts that happen at work.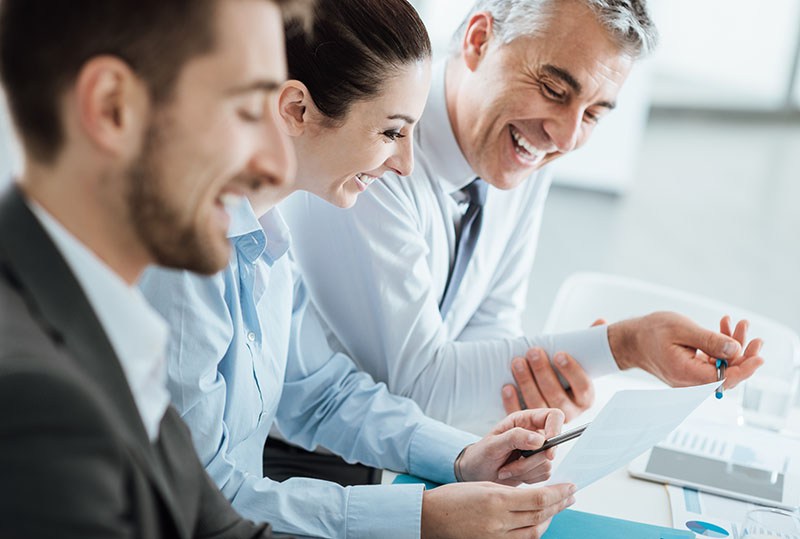 Marriage Counseling of Denver is Here to Help
Whatever your work and career problems, you can trust our therapists to help.
Everything you share is kept confidential in a safe and secure place. Get additional support for your work concerns today.